Dutch Fields homes are located in Midway, Utah. Homes and property for sale within Dutch Fields are listed below and updated daily from the Park City MLS.
Contact KWPC for the best information on Dutch Fields.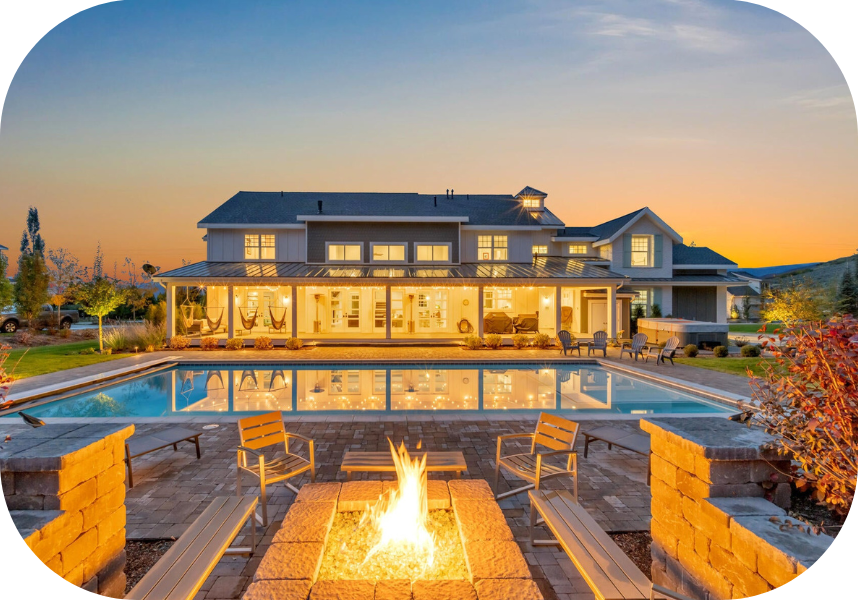 Welcome to Dutch Fields, a place where picturesque landscapes, charming homes, and a vibrant community come together to create the perfect living environment in Midway, Utah. Get ready to embark on a journey filled with beauty, adventure, and a touch of Dutch heritage. Let's dive into what makes life in Dutch Fields so incredibly fun and captivating!

As you enter the enchanting world of Dutch Fields, you'll be greeted by lush green meadows, beautiful gardens, and charming Dutch-inspired architecture. The neighborhood exudes a unique charm that transports you to the cozy villages of the Netherlands. With its distinctive windmills, colorful tulip gardens, and quaint streets, Dutch Fields is a place where every day feels like a celebration.
Nature enthusiasts will be delighted to discover the abundance of outdoor activities in and around Dutch Fields. The community is surrounded by majestic mountains, picturesque trails, and serene parks, offering endless opportunities for hiking, biking, fishing, and more. Whether you're seeking adventure or simply want to enjoy a peaceful picnic surrounded by breathtaking views, Dutch Fields has it all.
Unique Homes in a Dreamy Neighborhood
When it comes to homes, Dutch Fields offers a range of architectural styles that blend modern comfort with Dutch-inspired design. These charming houses feature unique farm homes, elaborate contemporary designs, as well as some more modest architecture. Each home is a reflection of the community's commitment to preserving the unique Dutch theme while embracing modern living.
Midway's Delights at Your Doorstep
Beyond the natural beauty, Dutch Fields boasts a prime location with easy access to the charming town of Midway. Explore the local shops, indulge in delicious cuisine, or immerse yourself in the town's rich cultural heritage. From the Swiss Days Festival to the Midway Ice Castles, there's always something exciting happening in this vibrant community.
So, whether you're strolling through the tulip gardens, enjoying a bike ride along the winding streets, or immersing yourself in the warmth of the community, Dutch Fields promises an unforgettable living experience. Come and discover the magic of this charming subdivision in Midway, Utah, where charm and comfort collide to create a life that's truly extraordinary.
Below you can view all the listings available in Dutch Fields. If you find one that interests you, just click to find more information, view picture galleries, and get in touch with one of our outstanding KW agents.
PropertyPress IDX Grid Widget
Listings Near Dutch Fields

PropertyPress IDX Grid Widget