Burgi Hill Ranches homes are located in Midway, Utah. Homes and property for sale within Burgi Hill Ranches are listed below and updated daily from the Park City MLS.
Contact KWPC for the best information on Burgi Hill Ranches.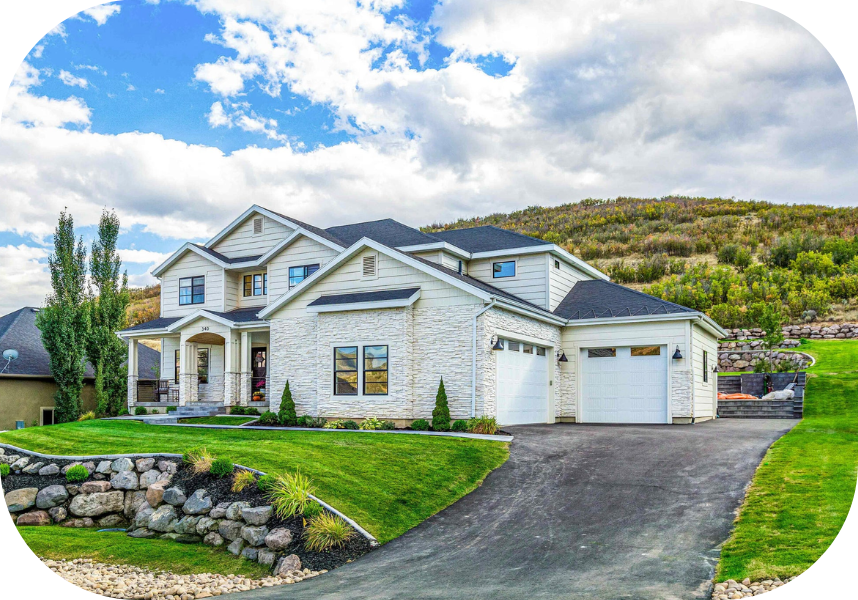 Welcome to Burgi Hill Ranches
Welcome to Burgi Hill Ranches, a hidden gem nestled in the scenic town of Midway, Utah. If you're dreaming of a tranquil retreat surrounded by picturesque mountain views and a touch of rustic charm, then look no further. Burgi Hill Ranches offers the perfect blend of natural beauty, community spirit, and a touch of Western allure. Let's saddle up and explore this unique subdivision!
Embrace the Rustic Lifestyle
Burgi Hill Ranches captures the essence of Western living, where wide-open spaces and breathtaking landscapes are part of everyday life. The homes in this subdivision exude a charming ranch-style aesthetic, featuring stone accents, log beams, and spacious porches that are perfect for enjoying your morning coffee or watching the sunset over the mountains.
Unwind Amidst Nature's Playground
Nature lovers will be in paradise at Burgi Hill Ranches. With its close proximity to Wasatch Mountain State Park, you'll have endless opportunities for outdoor adventures. Lace up your hiking boots and explore scenic trails, cast your fishing line into tranquil streams, or hit the slopes for some exhilarating skiing or snowboarding during winter. The possibilities are as vast as the great outdoors!
Community Spirit and Activities
Burgi Hill Ranches fosters a strong sense of community, where neighbors become friends and memories are made. Get to know your fellow ranchers at community events, such as barbecues, horseback riding gatherings, and holiday celebrations. The warm and welcoming atmosphere will make you feel right at home from day one.
Beyond the borders of Burgi Hill Ranches, the charming town of Midway awaits. Explore the Swiss-inspired architecture of downtown, indulge in mouthwatering Swiss cuisine, and stroll through local boutiques and shops. Don't miss a rejuvenating visit to the famous Homestead Crater, a natural hot spring inside a limestone dome that's perfect for a relaxing soak.
Burgi Hill Ranches offers a slice of Western paradise in the heart of Midway, Utah. Whether you're seeking a peaceful retreat, a love for outdoor adventures, or a tight-knit community, this subdivision has it all. So, saddle up, embrace the rustic lifestyle, and make Burgi Hill Ranches your home. Get ready to live your own Western fairy tale amidst the breathtaking beauty of Midway!
Below you can view all the listings available in Burgi Hill Ranches. If you find one that interests you, just click to find more information, view picture galleries, and get in touch with one of our outstanding KW agents.
Burgi Hill Ranches Listings
PropertyPress IDX Grid Widget
Listings Near Burgi Hill Ranches
PropertyPress IDX Grid Widget